ENROLLMENT FOR THE 2020-21 SCHOOL YEAR:
Gentry Registration is as follows:
Parent's Last Name begins with
A-F (Monday from 10am-2pm)
G-L (Tuesday from 10am-2pm)
M-R (Wednesday from 10am-2pm)
S-Z (Thursday from 10am-2pm)
Monday, June 29, 2020, through Friday, July 3, 2020. The District will be closed during these days.
---
Seniors will receive 2 free transcripts. Transcripts are available for pickup at the counselor's office.
---
"The safety of students and test center staff is ACT's top priority. ACT has rescheduled its April 4 national test date to June 13 across the U.S. in response to concerns about the spread of the coronavirus (COVID-19). All students registered for the April 4 test date will receive an email from ACT in the next few days informing them of the postponement and instructions for free rescheduling to June 13 or a future national test day."
Please go to our Mighty Rams page for the latest information.
---
SENIORS!
All seniors that would like a copy of his/ her transcript please email Ms. Dean at ldean@sunflower.k12.ms.us and she will email your transcript. You can email or mail to the school of your choice. Thanks and stay safe!!
→ Indianola Chamber Scholarship
→ 2020 Scholarship Application for Sigma Gamma Rho Sorority
→ Lela Mae Williams Bell Memorial Book Scholarship
→2020 100 Black Men Scholarship Application
→ Smith Custom Creations Scholarship Application
→ Regalette Social and Civic Scholarship
→ AKA Updated Letter to Counselors
→ AKA Updated Application 2020
→ AKA Scholarship Application Instructions Updated 2020
---
Welcome to our school website!
Our Vision, Our Mission
Our Vision is to exemplify excellence through achievement in every field of endeavor. Our Mission is to develop Academic Excellence, Social and Cultural Enrichment, Community Engagement, and College and Career Readiness in our young men and women with a sense of understanding and compassion for others.
---
ARE YOU RAM ENOUGH!
---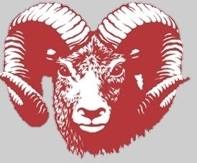 GENTRY HIGH SCHOOL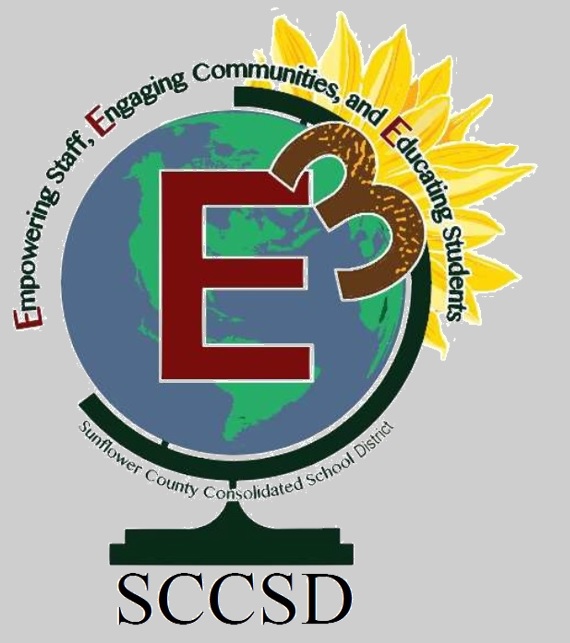 "Excellence Through Achievement in Every Field of Endeavor"
RAM ENOUGH GOALS! 2018-2022
GENTRY HIGH SCHOOL

Mr. Edmond Williams, Principal - edwilliams@sunflower.k12.ms.us

Mr. Monroe Golden, Assistant Principal - mgolden@sunflower.k12.ms.us

Lora Dean, Counselor - ldean@sunflower.k12.ms.us

SCHOOL MISSION:

Academic Excellence

Social & Cultural Enrichment

Parental & Community Engagement

College & Career Readiness

ACADEMIC EXCELLENCE

Attendance Rate: 95%

Proficiency Rate: 85%

Graduation Rate: 95%

Average GPA: 3.0

Average ACT Score: 25

Average ASVAB Score: 65

Average Trade Certification: Silver

SOCIAL & CULTURAL ENRICHMENT

Socially Adept (Etiquette, dress & decorum)

Conversational Spanish: 85%

International Travel: 50%

PARENTAL & COMMUNITY ENGAGEMENT

PTO Membership: 85%

Community Service: 40 hours

On/off-campus community service projects

COLLEGE & CAREER READINESS (BY GRADUATION)

Dual Enrollment: Juniors-40% / Seniors-30%

AP courses: Juniors-20% / Seniors-10%

College/Military Acceptance: 75%

Graduates with Scholarships: 85% ($6 million)

Trade/Skill Silver Certification: 20%

Work Experience- 40%

A

verage Starting Salary: $35,000
---